Snorkeling
It is a course of 5 to 6 hours.
Even first-timers will be carefully lectured, and the instructor will guide you with a floating ring.
Suitable for ages 8 and up.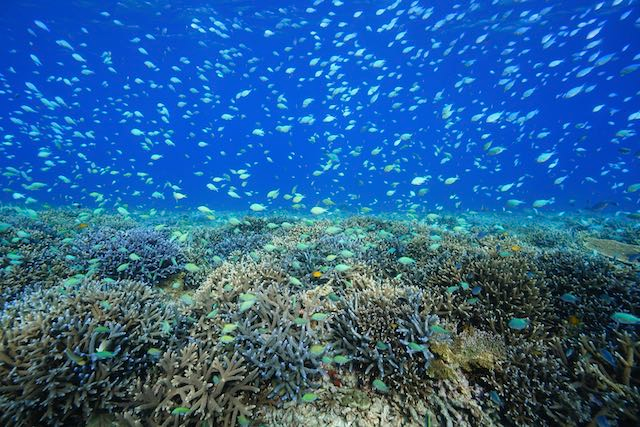 Would you like to swim with beautiful tropical fish and sea turtles?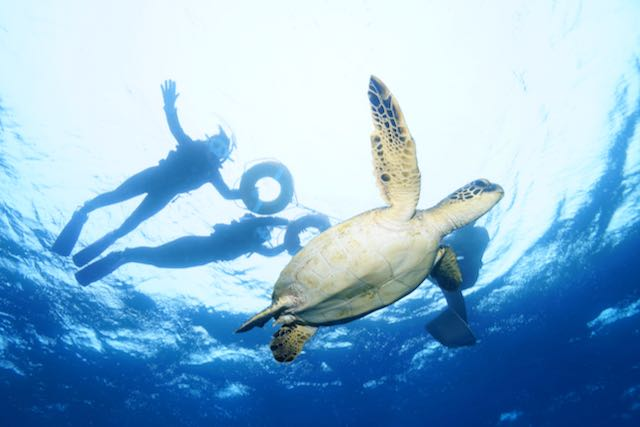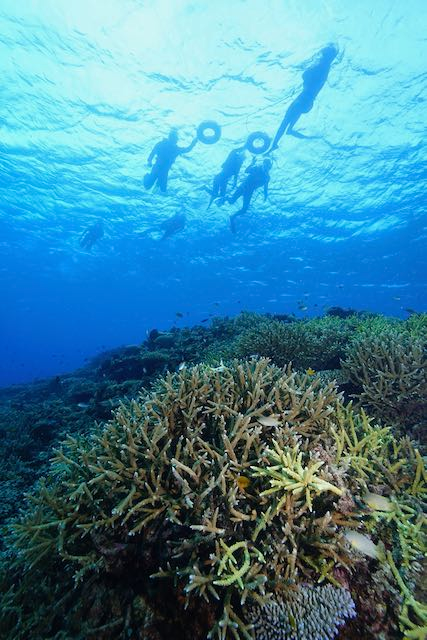 Free rental of snorkeling set, life jacket and wet suit
Even if you bring equipment, please be sure to wear clothes that go up to your wrists and ankles.
If you do not have equipment, we will lend you a wet suit.
Even if you bring your own equipment, the fee will not be discounted.
We do not offer a photo shooting service, but if you give your camera or rental camera to the instructor while swimming, it is possible to take several photos.
There is a shower room and a powder room!
Please bring a change of clothes and a bath towel.
Charges